By Michael Kachitsa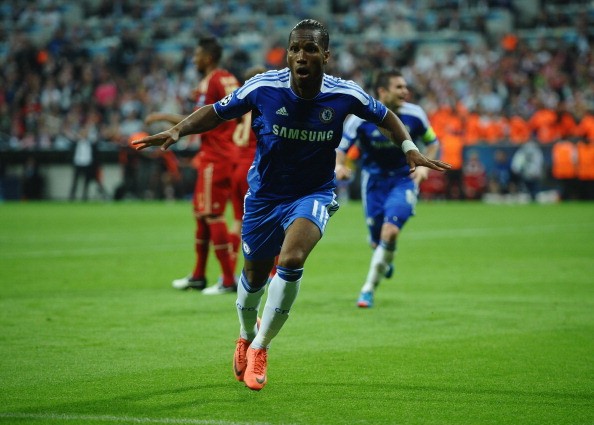 Drogba recalls that he literally gave up all hopes when Thomas Muller scored from a header in the 83rd minute of the match. But the Juan Mata emboldened the Ivorian's spirits as the two combined in the 88th minute to score the equaliser for their team when Mata's corner was headed in by Drogba.
"As I replaced the ball on the centre spot for the restart, I was just saying 'No, no, no!' But Juan Mata, all 24 years old, was the one to urge me on. 'No, Didier', he said, 'you have to believe, you have to believe."
The match had gone to a penalty shoot out. Didier Drogba had the deciding penalty which he successfully converted for Chelsea to win the UEFA 2012 Champions League Final.